Hotel & Restaurant SULBIN with its offer is trying to meet companies of all kinds and institutions which are interested in organising the business meeting, the conference or the training.
Establishing long-term relations with Clients is of the utmost importance to us. We have at our disposal full audiovisual equipment and the big room which can serve as a meeting hall. We offer the full technical support and culinary of meetings. We are aware that we have to gain your trust to do that. The only way to achieve that goal is to be a reliable, honest, and professional organiser of conferences and training courses.
For more information regarding prices and event oganization please contact us at:
Mobile: 500 148 404 Dorota
e-mail: info@sulbin.pl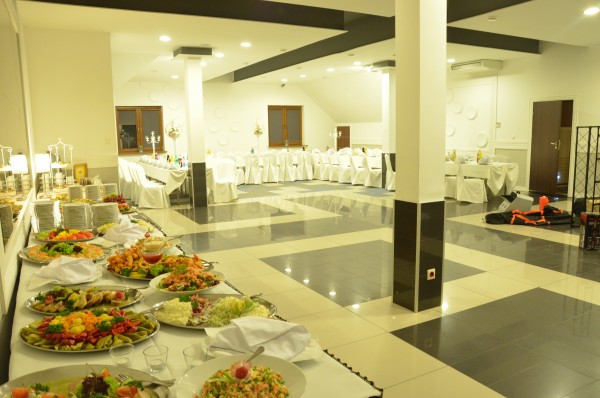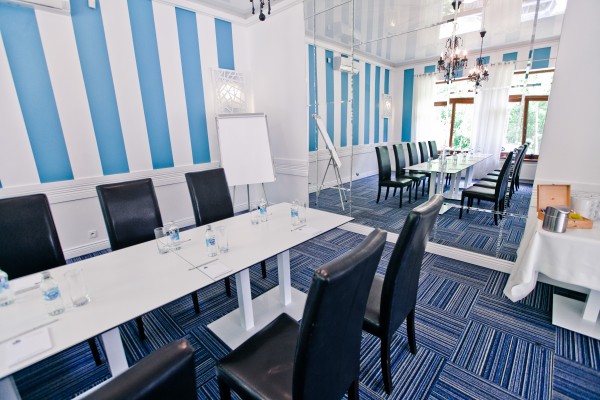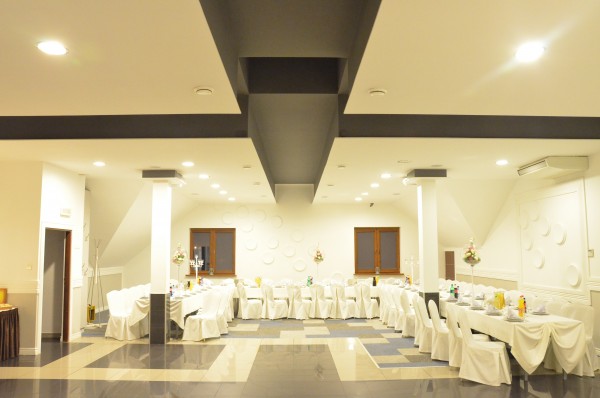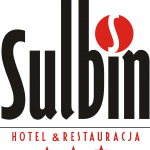 In all rooms, we can provide you and your guests with exceptional comfort and extensive equipment:
• air conditioning,
• projector,
• screen TV,
• flipchart,
• wireless Internet access.
• laptops,
• LCD projector,
• TV, VCR, DVD player and camcorder,
• sound system and microphones.